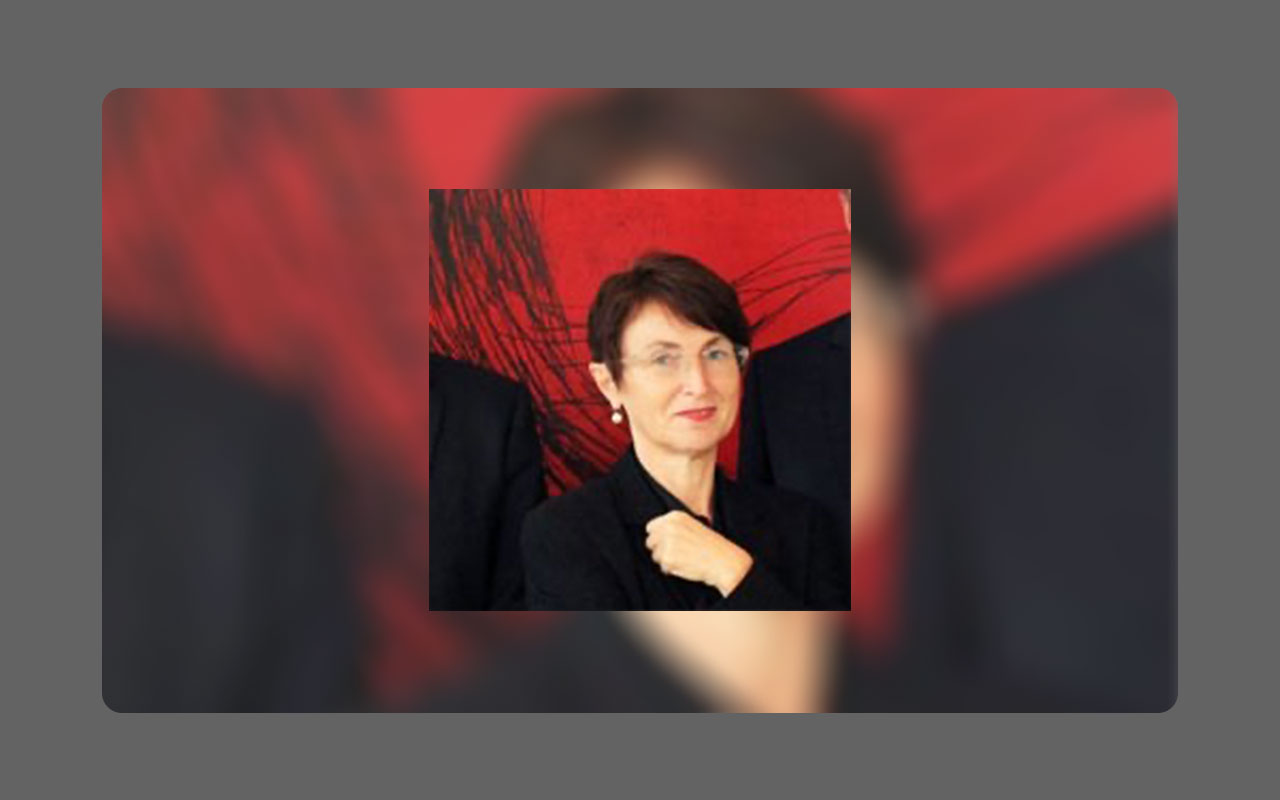 Elfriede Sixt: The Rogue Chartered Accountant Hiding Behind EFRI
Elfriede Sixt is one of Ilan Tzorya's Mafia team members working on various fraud, extortion, and blackmail schemes. Sixt is a certified accountant who, for the past many years, has diverted from the ethics and discipline of her career and entered the world of crime, using her profession for all wrong reasons.
While Sixt might seem innocent, she has been part of some of the most sophisticated fraud networks in Europe, working with her partner in life and crime, Werner Boehm, and partnering with a notorious fraudster, Ilan Tzorya.
Sixt and Boehm went public following two outrageous scandals orchestrated by them while holding various positions at YLine and BitRush Corporation. Sixt criminal records began during the YLine scandal and extended to BitRush Corporation before the three started FinTelegram, where they have been furthering extensive blackmail and extortion by threatening and tarnishing the names of their victims.
YLine Scandal, Austria
Besides being one of the suspects in the YLine scandal, Sixt has been one of the top members of Tzorya's Mafia team, running multi-million fraud networks across Europe. Her criminal history dates back to 2001, after YLine's collapse due to bankruptcy caused by their fraudulent activities that led to massive losses.
After investigations conducted by the Austrian authorities following the case filed by YLines trustee IBM in 2002, Elfriede Sixt and her partner Werner Boehm were among the 14 indicted and charged by a Vienna-based superior court in 2014.
Sixt was represented by a Vienna-based lawyer, Dr Gerold Wietrzyk from KWR  Karasek Wietrzyk Rechtsanwälte, and later started FinTech Academy with the lawyer's offices used as venues for the flawed training.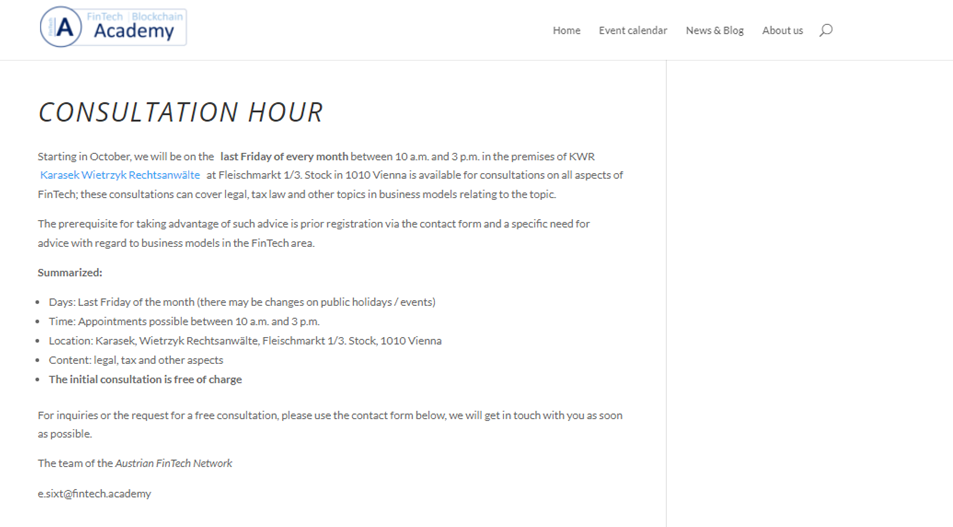 At the time of crime at YLine, she was in charge of accounting when massive fraud, insider trading, falsification of invoices, and other accounting flaws were unleashed at the internet service provider company, sending it to its knees before its second anniversary.
BitRush Corporation Scandal, Canada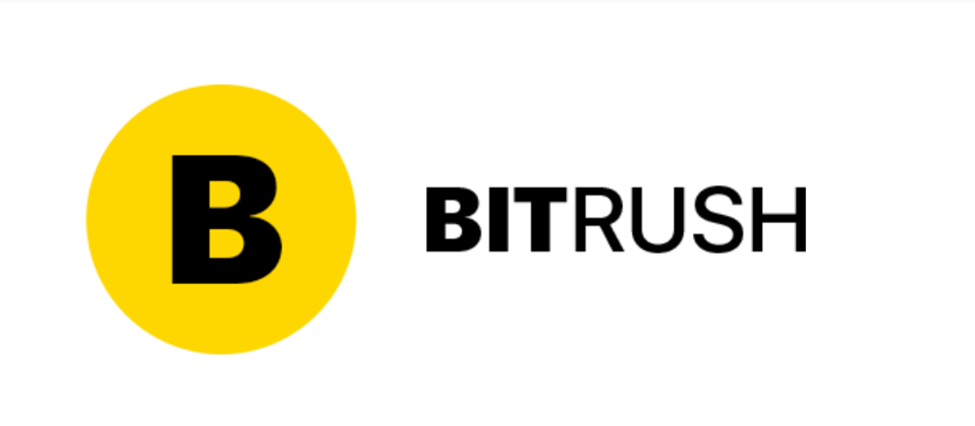 After the YLines case was determined in 2014 and Boehm was fined a meagre EUR 7,000, Sixt, Boehm, and another partner in crime named Alfred Dobias started working at BitRush Corporation in 2015 with Boehm as the CEO.
Two years later, the three unleashed yet another massive fraud scheme that led to hefty fined by a Canadian court and their imminent dismissal from their various positions after the court found them guilty of fraud.
Sixt's partner Werner Boehm was found to have transferred money from the company to his accounts illegally. Boehm transferred the money in small amounts over many months to avoid detection of any wrongdoing. Boehm, Sixt, and Dobias lost their shares at BitRush Corporation after ignoring the court's order to refund the money.
FinTelegram Fraud, Blackmail, and Extortion
Elfriede Sixt is a co-owner of FinTelegram with his partner Werner Boehm who founded the news blog in 2018 after the BitRush Corporation scandal.
They also partner with Ilan Tzorya under a company known as Krypton Publishers Ltd.
Boehm and Sixt also work with Alfred Dobias MezzaCap Investments UK Ltd as the right-hand man, who acts and owns a significant portion of wealth on behalf of Boehm due to Boehm's many criminal records that might lead to confiscation of such wealth in a recovery effort to refund the defrauded.
While FinTelegram seemed to have been started in good faith, it didn't take long before the real motive of the Mafia team was evident. The FinTelegram team has been using the platform for their financial gains while hiding under the guise of offering financial intelligence news to help keep people from falling victims to financial and investments scams.
Ironically, it's still the same team that lures innocent people into cycles of scams. Sixt and other mafia team members have also been behind extortion and blackmail, using the platform as a bargaining chip to threaten their targets and publish a series of defamatory articles that they can only pull down at a hefty fee.
European Funds Recovery Initiative (EFRI)

EFRI is yet another fraud venture founded by the FinTelegram Mafia team to scam their fraud victims multiple times. Despite hiding behind the hoax of helping fraud victims recover their money, Sixt and her team ask their victims to pay some money in the name of 'legal fees' to help kickstart the recovery process and later go silent after the victims deposit the funds into their account.
She has also been duping their victims into believing she's a lawyer, a crime she was sued for late last year. However, the EFRI, led by Sixt, decided to settle the matter out of court on January 24, 2022. Currently, it's not yet clear what the organization is up to, as many complaints are filed against them.
To put it precisely, Sixt is one of Tzorya's mafia teams running fraud operations and hiding behind an organization with an innocent name (EFRI) to defraud thousands of victims whose investments have already been stolen by Tzorya and his close confidants.