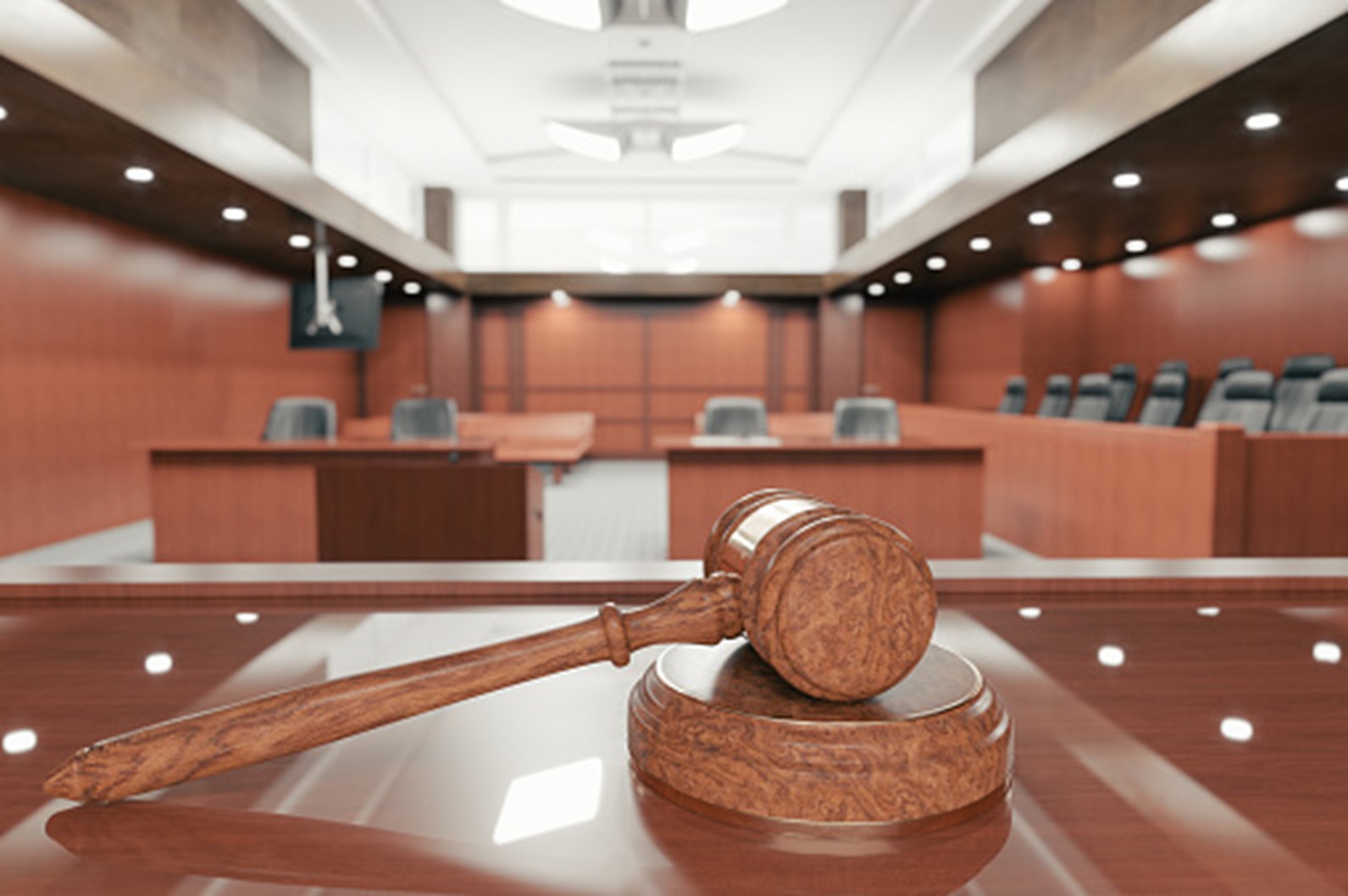 What Is EFRI Hiding?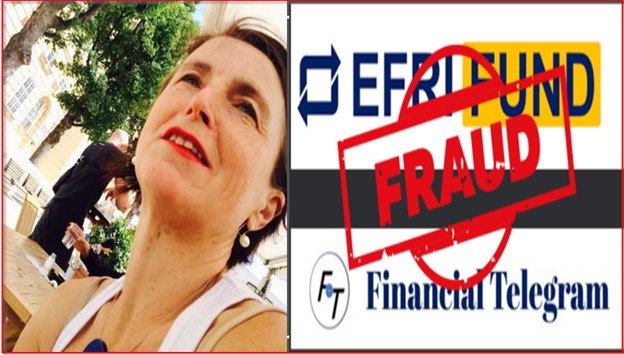 The European Funds Recovery Initiative (EFRI) founder Elfriede Sixt and her team at EFRI have now opted to settle a fraud case with the complainant out of court. EFRI's Sixt appeared in court on Monday, January 24, 2022, to defend herself against the allegations of lying to victims of being a lawyer, despite having zero experience in the legal arena, as she's only certified as an accountant.
While it's not the first time for Sixt and EFRI to be sued for lying to the public, the criminal outfit camouflaged in a hope-rekindling name has scammed many victims by claiming to be lawyers who would help them recover their money.
Sixt and her team have scammed many victims by deceiving them to pay some money to cater for what Sixt and her EFRI team called a "legal fee" to help hire lawyers who would finally help the victims recover their money.
Sixt has been collaborating behind the scenes with two other criminals, Ilan Tzorya and Werner Boehm, working closely together at FinTelegram, and EFRI to further fraud of imaginable scale in Europe.
While more cases are likely to be filed against EFRI's Sixt and other partners, Monday's court case could be the tip of the iceberg as we continue to shed more light on EFRI and its rogue operators for government authorities and others to swing into action and hold the criminals responsible for their mischief.
Why Did EFRI Opt to Settle Matters Outside Court?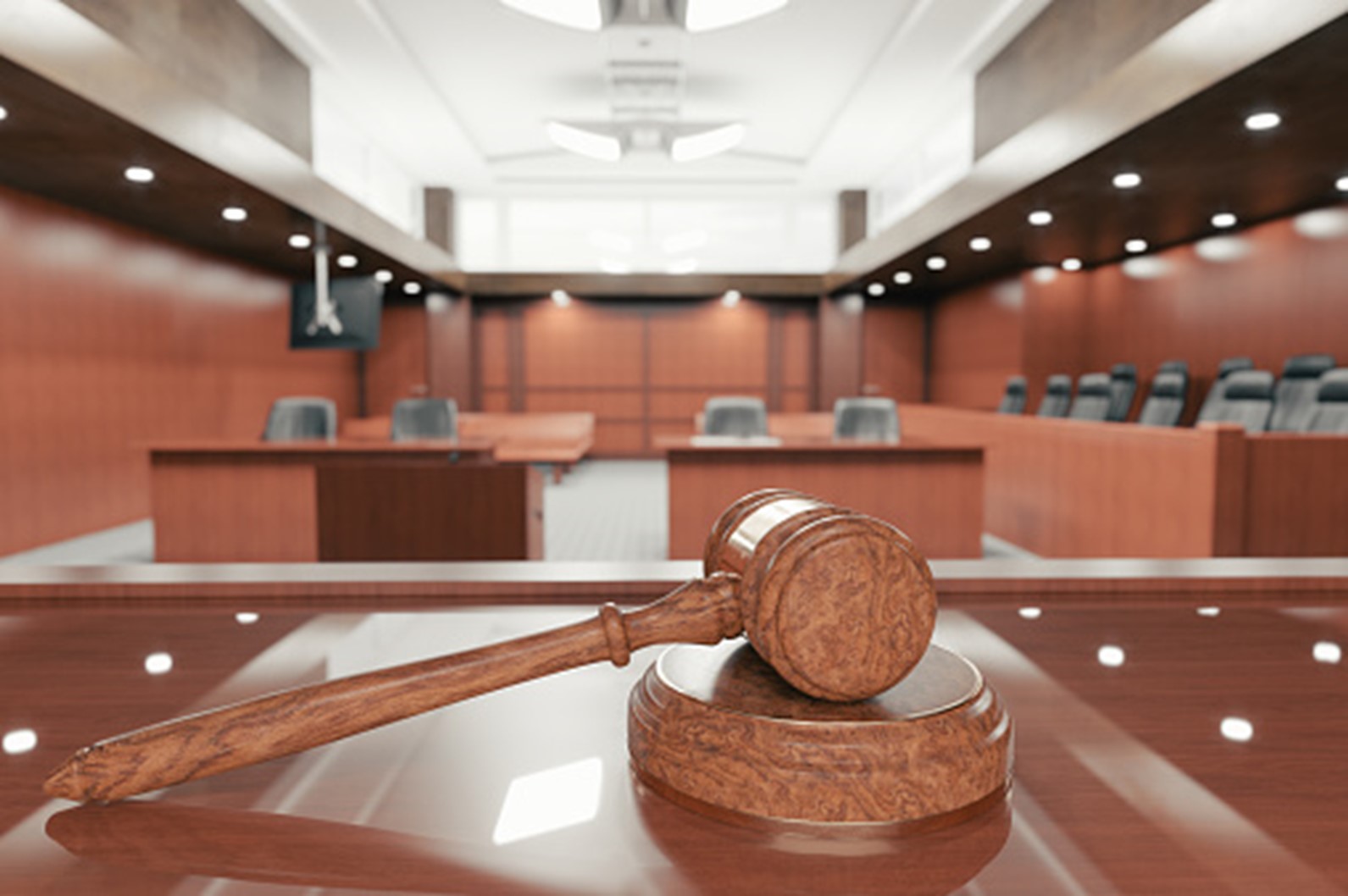 Elfriede Sixt and her partners knew its crystal clear they would not win the case on neutral ground if they had to answer to all the mischief done by Sixt. Moreover, losing the legal battle in full glare would badly expose the rot in EFRI and open a door for more lawsuits by people who underwent the same fate in the hands of the criminals, who have taken them through many scamming avenues.
Facing court trials the conventional way would also expose the true image of the outfit and how they dupe their victims into their traps, resulting in effective criminalization of the hyped funds' recovery initiative, a shell organization that harbours international serial criminals who have defrauded people for years and claim innocence. By moving the case out of court, its clear Elfriede Sixt is hiding her dirty linen out of the public domain to continue with her way of defrauding victims of fraud with a false promise of helping them recover their money from the fraudsters (who are part of her team at EFRI).
Obstruction of Justice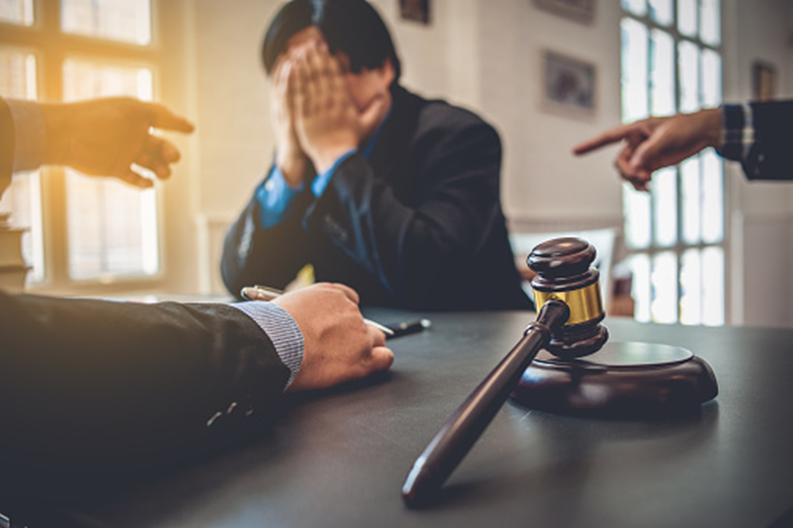 Elfriede Sixt and her mafia team members have enough experience robbing innocent people at their darkest moments and getting away with it. As such, it's not a surprise to see them shift the case filed against them in court to a mutual resolution. With Ilan Tzorya— an all-time binary options scammer, and being an unseen force behind Sixt, the team is famous for obstructing justice, by all means, to avoid getting charged and convicted by the court.
Surprisingly, this is not the first time Elfriede Sixt has escaped a legal onslaught. In 2001 when she and her life partner, Werner Boehm, were indicted in YLine's fraud and insider trading, they worked around and had their way out.
Sixt's business partner at EFRI, Ilan Tzorya, who has defrauded thousands of victims without returning any amount for years, has also been walking scot-free, despite having his strawmen arrested and convicted in court for operating a pan-European fraud network.
While it's now a matter of wait-and-see, we request anyone with reliable information on the out-of-court settlement of the case to share the information securely with our team without exposing their identity since the mafia group can do anything to block the truth from spilling to the public.
Stay tuned and get more breaking news around the subject.