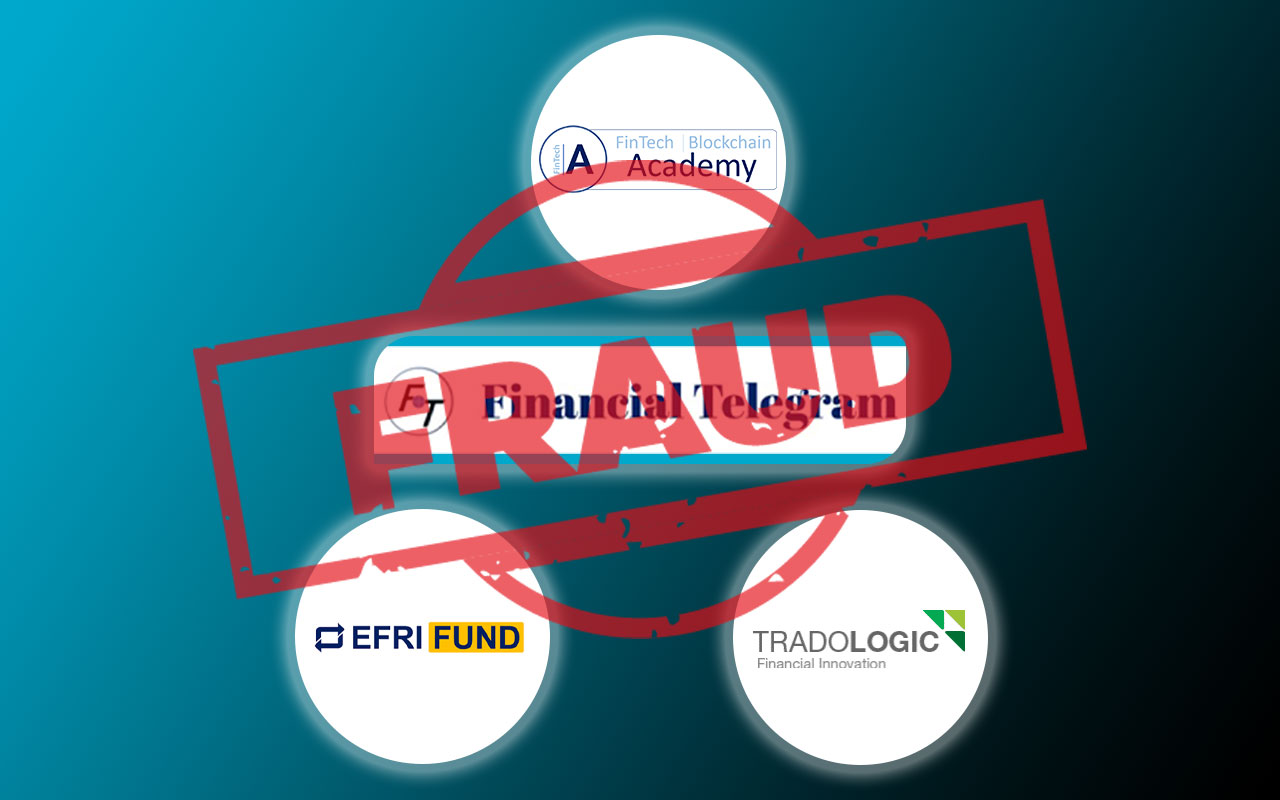 How EFRI Duped Fraud Victims Into Another Scamming Round While Pretending To Be Lawyers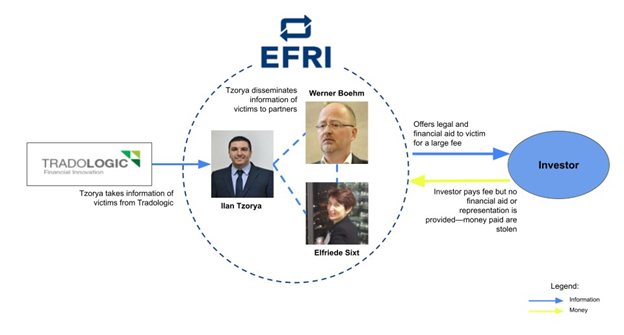 European Funds Recovery Initiative, also known as EFRI, is a controversial organization run by behind-the-scenes criminal modern mafia packaged in an innocent outfit. Founded and marketed by Elfriede Sixt, EFRI is one of the attractively-branded scams in Europe stealing from thousands of fraud victims.
While Sixt has identified as EFRI's founder, the outfit is run by serial criminals, including Ilan Tzorya and Werner Boehm, widely famous for unleashing massive financial fraud scams. Based on the reliable information gathered by our team, EFRI is just another avenue for Tzorya and his mafia team members to continue scamming the victims he already defrauded using his Tradologic company.
To put it precisely, EFRI is simply an extension of Tzorya's pan-European fraud networks designed to scam their victims multiple times in cycles. Although the organization claims to help the victims of fraud retrieve their money, the money is with them. Sixt and her two other partners (Tzorya and Boehm) are the main scammers involved in the massive frauds being investigated by a multi-agency in eastern and western Europe.
EFRI: A Shell Company Used As A Fraud Gateway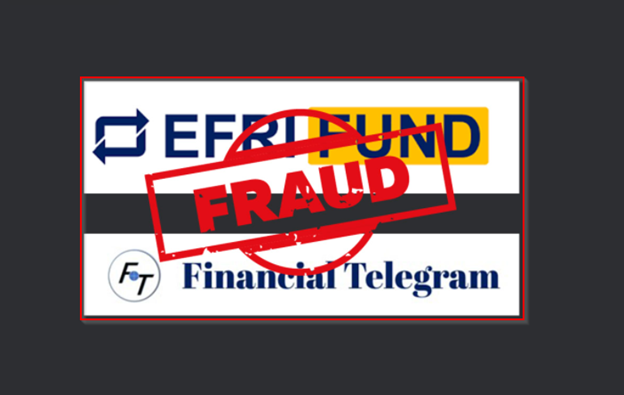 Like any other fake brand created by Tzorya and his mafia team, EFRI is nothing more than a shell company. It has no funds, no team of legal experts, and no regard for the suffering victims undergo after losing huge chunks of money through scams created by their arch partner, Tzorya.
Sixt and her team at EFRI have been calling victims of fraud and introducing themselves as a team of lawyers willing to help them recover their money lost through scammy websites and soliciting funds in the name of legal fees. But, how can Sixt file a lawsuit against her close business partner and friend? It can be senseless. After all, Sixt is one of the members of the criminal mafia group that scammed the same victims she claims to help.
Sixt relies on Ilan Tzorya for a database containing all the details of the target victims. With the victims' information (name, the amount lost, residence, and more), Sixt then begins sending targeted emails lying to them she's a lawyer from EFRI and would like to help them recover their money in a legally structured manner by requesting a refund from the fraudsters and filing suit at various courts to compel the suspects to refund the stolen money.
When the victims contact EFRI for the promised help, Sixt and her criminal team find it the best opportunity to extort a significant amount of money from them, claiming it to be a legal fee. As soon as the victims pay the money, Sixt goes silent. Sixt presented herself as a lawyer, well she is not! She cheated the victims defrauded them multiple times without offering any help she always promised to offer through EFRI.
Once A Criminal Always A Criminal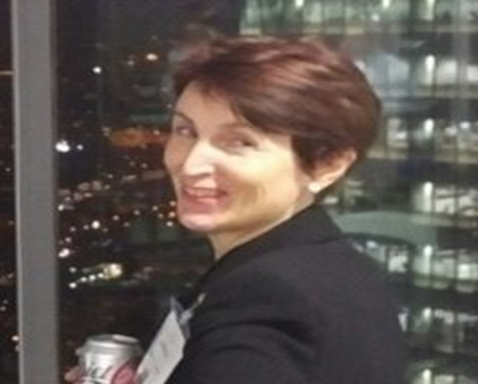 EFRI's Sixt is famous for her dark past, besides founding the fraud European Funds Recovery Initiative. From the YLine scandal in 2001 to the BitRush scandal in 2017, Sixt is one of the behind-the-scenes serial fraudsters extorting money from her victims mercilessly and making false promises to them.
The world should know that Elfriede Sixt is one of the members of Ilan Tzorya's modern mafia team, despite playing angel and pretending to be of goodwill to the victims of fraud. The criminals use EFRI as a coverup for their fraud and collect intelligence rather than helping people recover their money.
According to the details of our investigations, Elfriede Sixt, her life partner Werner Boehm, and Ilan Tzorya are members of a big criminal gang making hundreds of million euros through fraud. The three criminals work closely behind the scenes to scam innocent and unsuspecting victims as many times as possible while also obstructing justice.
The long chain of operations begins with scamming the victims using hundreds of fake trading websites in the name of binary options trade involving multiple call centers and multiple payment vehicles, such as the Global Payment Solutions DOO, a company Tzorya has always denied knowing.
After stealing from the victims, Sixt pretends to help through EFRI, only to steal from them again. While other funds recovery organizations across Europe are committed to helping victims of fraud recover their money.
All EFRI can do is dupe victims into paying what the organization calls "legal fees". Due to her active and insider role in propagating financial fraud and scams, Sixt is also known as the "Crow of Vienna."
Elfriede Sixt will face charges in court from Monday 24th, January 2022, at a court in Vienna. In our NEXT article, we'll examine the cooperation between three prime business partners behind EFRI, the nature of their businesses, and the extent of collaboration.