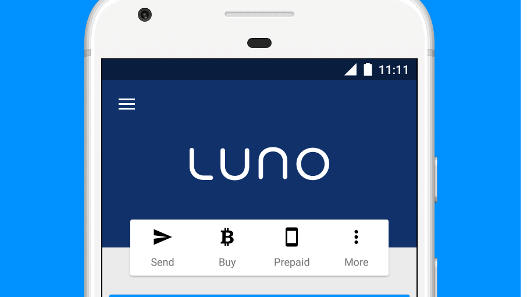 South Africa – LUNO grows by a million users in a year
The South African cryptocurrency exchange platform exceeds all expectations
LUNO, South Africa's biggest cryptocurrency exchange platform, has reached 3 million customers, gaining 1 million more in the last 12 months alone. Although the customers of the company hail from 40 different countries, the majority of them remain South African.
Luno was founded in 2013, by two South African friends, Marcus Swanepoel a former investment banker and Tim Stranex formerly a software engineer working for Google. The company's headquarters are located in London and it has hundreds of employees working from their South Africa, Malaysia, Indonesia, Nigeria and Singapore offices.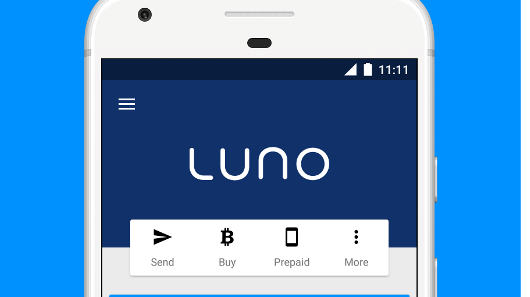 In a recent interview to South African media, CEO Marcus Reitz said "South Africa is one of our strongest markets and appetite for cryptocurrency trades is still growing – we are seeing new LUNO customers learning about and buying cryptocurrency every day. Reaching 3 million wallets demonstrates the growing adoption of cryptocurrencies across the globe and reinforces our aim of reimagining a financial system where money is cheaper, faster and safer with open and equal access for everyone". While his words sound like a typical Tech executive boast, there is quite a lot lying behind them
High Liquidity Rates
LUNO's liquidity rates than any other cryptocurrency exchanges. This means that more clients are looking to buy and sell cryptocurrency on LUNO, which, inevitably increases the volumes of cryptocurrency being traded. The unusually high volume of trade results in a narrow difference between the asking price and the purchase price of cryptocurrency.
This means that in LUNO, the cryptocurrency is indeed cheaper than in many of its competitors, which ensures that in a continent, and country, suffering from financial difficulties, cryptocurrencies offer a cheap alternative to traditional currency.
In order to increase its appeal, LUNO's design is very user friendly, its online and mobile platforms are extremely east to use, the company is offering bank-grade security and works closely alongside regulators and banks in order safely increase access to cryptocurrencies.
This is a great African success story, quickly changing the shape of African economy and presenting the young generation of Africans with wonderful new opportunities. We hope many other entrepreneurs will follow LUNO's example.