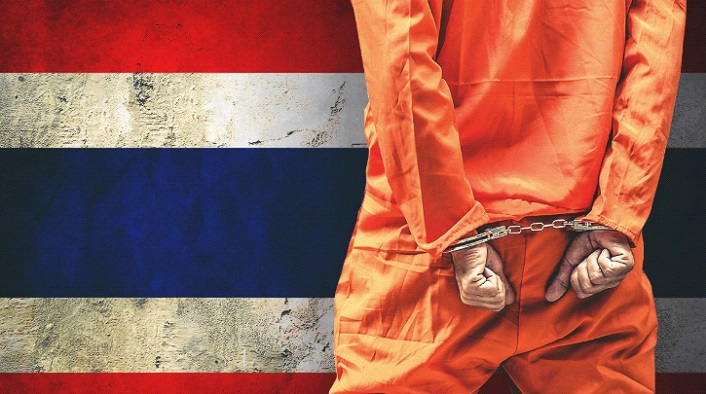 Thailand – 'CryptoCurrency Wizard' Arrested
Thai man touted 'CryptoCurrency Wizard' was arrested for stealing $16 M from investors
The Thai police arrested Mana Jumuang, known professionally under the pseudonym 'CryptoCurrency Wizard' in Bangkok last week. Jumuang, 48 years old, was a well-known member of the cryptocurrency circles in the Thai capital, making a name for himself as a gifted investor and perhaps the biggest expert in the cryptocurrency investments in Thailand.
According to the authorities, it was all just a scam. The Thai police suspect that Jumuang was a part of a criminal group operating across Asia, scamming thousands of people from at least 10 Asian countries over the span of the last two years.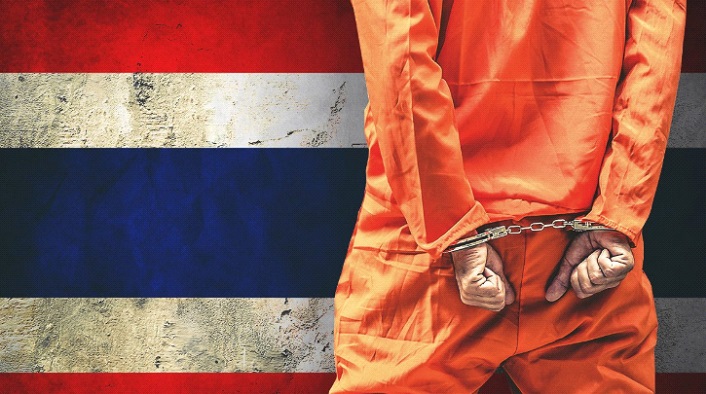 The 'genius' investor and his lucrative investment opportunities were no more than a Ponzi scheme. The gang Jumuang was part of located investors online in various cryptocurrency forums and groups, introduced them to the 'cryptocurrency wizard' who in turn urged them to make hefty investments in cryptocurrency and offering the investors various intermediary services such as opening a bank account and an e-wallet for them. The 'wizard' promised the investors a quick return on their investment and for a while he was able to make good on his promise, giving some of his investors a good return for their initial investment while urging them to invest more.
As time went on and funds scarcer, returns grew smaller before stopping altogether and the 'wizard' vanished. According to the charges as the business was slowing, Jumuang stole over $16 M from his investors and used it to purchase personal goods among them a sizeable land in the region of Pichit.
The remaining members of his gang remain at large and the Thai police are trying to apprehend them and bring them to trial.
We would like to remind our readers to make investments only through reputable organizations and investors and remain suspicious of any get-rich-fast investment offered to them. Investments are a science, not magic, learn more about the investments before putting any money in the game, because sometimes even self-proclaimed wizards can make your hard-earned money disappear.