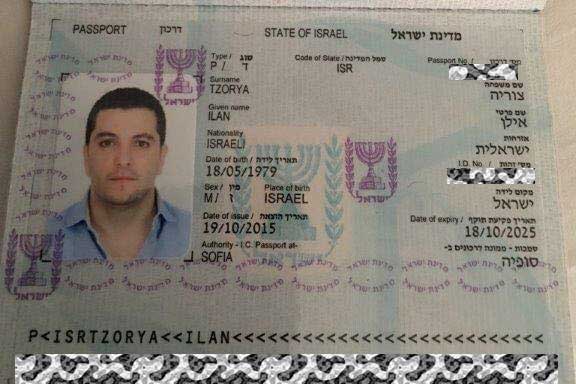 Tzorya Indictment: Part 2
Just when you think an internet scam is simply ordinary, it turns out to be a scandal on a much greater scale. Ilan Tzorya, an Israeli man remains to be in bad light since allegations have been raised regarding his responsibility for the "pan-European fraud scheme."
The enterprise has stemmed from his brainchild Tradologic, a company that offers software and has eventually been used to power fraudulent platforms.
These brands include: OptionStars/OptionStarsGlobal, XtraderFX (formerly "Cryptopoint"), GoldenMarkets, SafeMarkets, Option888, Xmarkets, ZoomTrader, and many more.
By use of these platforms, deceiving facts, and certain tactics—pretending that within the scope of the "brands" mentioned as well as the legal requirements—investment products are offered and sold.
However, these said brands were only a "facade" created to persuade investors to deposit funds. "Those who were deceived actually had no adequate chances of profit or income that chances of profit or income for the deceived by the immediate perpetrators," according to the indictment.
FinLeaks has been provided access to Tzorya's indictment, where a long and detailed list of his and his accomplices'—Michael Golod, Milena Kabadzhova, Gal Barak, Uwe Lenhoff, Werner Bohm, Elfriede Sixt, and others'—victims have been attached.
Previous articles have been written and published on FinLeaks to introduce each of the aforementioned perpetrators. The first few pages of the 87-page indictment, on the other hand, have been dedicated to introducing llan Tzorya and the first 2 listed accomplices:
"Michael GOLOD partly as a direct perpetrator, partly as a contributor Crimes of money laundering according to & $ 165 Paragraph 1 and Paragraph 4, 12 third case of the StGB; Milena KABADZHOVA partly as an immediate perpetrator, partly as a contributor Crimes of money laundering according to SS 165 Paragraph 1 and Paragraph 4, 3rd case StGB committed."
The long list presents the names of the victims, the amount stolen, as well as the duration of the investors' subscription. The alleged amounts included show the weight and depth of the criminal group's damage. Screenshots of 10-pages worth of the list have been provided below to be presented as facts before the jury: